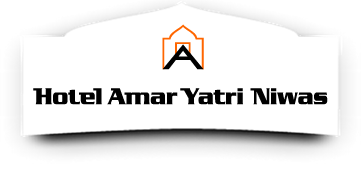 Welcome to Amar Yatri Niwas
Step into Hotel Amar Yatri Niwas. Vibe to the perfection of our service. Rest in the Comfort of our hospitality. Hotel Amar Yatri Niwas is an ideal budget hotel with 3 star facilities with 41 well furnished rooms, designed for sheer comfort with gracious hospitality. Explore the city of ' Taj' with an economical option and world class services.
Hotel Amar, 2012. All right reserved.
Open